Decision making
for everyone
Intelpoint helps investors, businesses, entrepreneurs, and policymakers make informed decisions by providing in-depth analyses on various industries.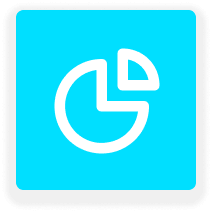 Work With Us
Interested in a customised report or research consultancy? Collaborate with us. We are committed to providing you with quality reports by our experts.
Reach Out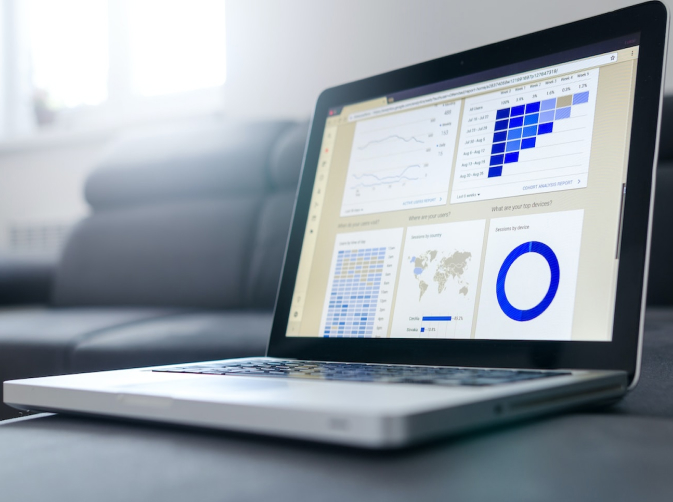 SIGN UP TO OUR NEWSLETTER
Get periodic updates about the African startup space, access to our reports, among others.
Subscribe Here
---
Subscribe to our newsletter